Made of steel and covered with a thin layer of aluminium on both sides, AluSteel combines the advantages of both metals. Baking moulds made of AluSteel do not warp or buckle in high temperatures due to constant heating and colling during the baking process. Using baking equipment made of AluSteel reduces baking time. The forms are much more resistant to high temperatures and more durable as compared to similar equipment made from aluminium. The aluminium layer protects the baking moulds against corrosion on both sides. If the surface coating is damaged (scratched), the active AluSteel components spontaneously create a protective passive anti-corrosion layer.
At your request, we can produce the baking mold with various non-stick coatings!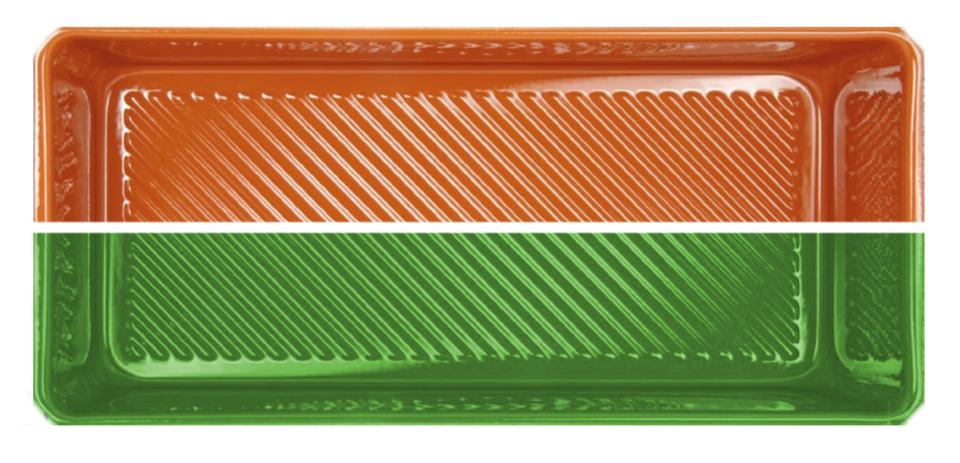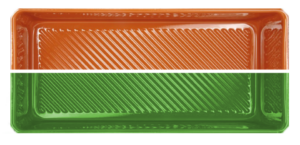 Do you need a mould perfectly suited to your needs? We can make forms to your exact specifications to accelerate and optimise the running of your bakery.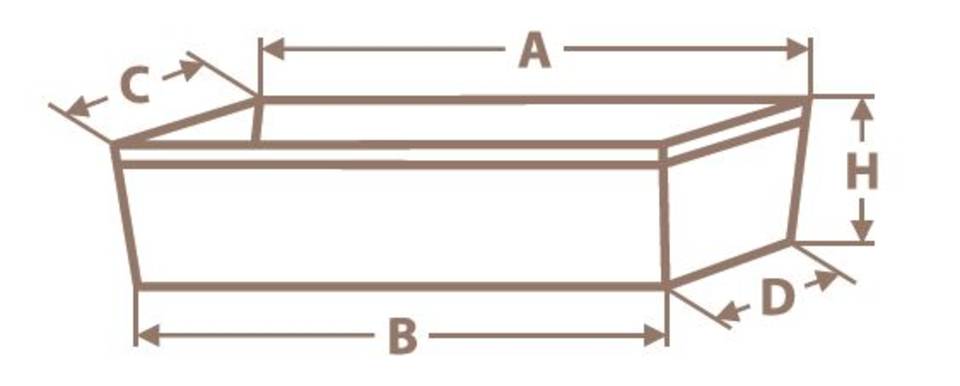 Our offer is addressed to the commercial trade. The minimum purchase quantity is 20 pieces per variety.
Backing Moulds Inquiry